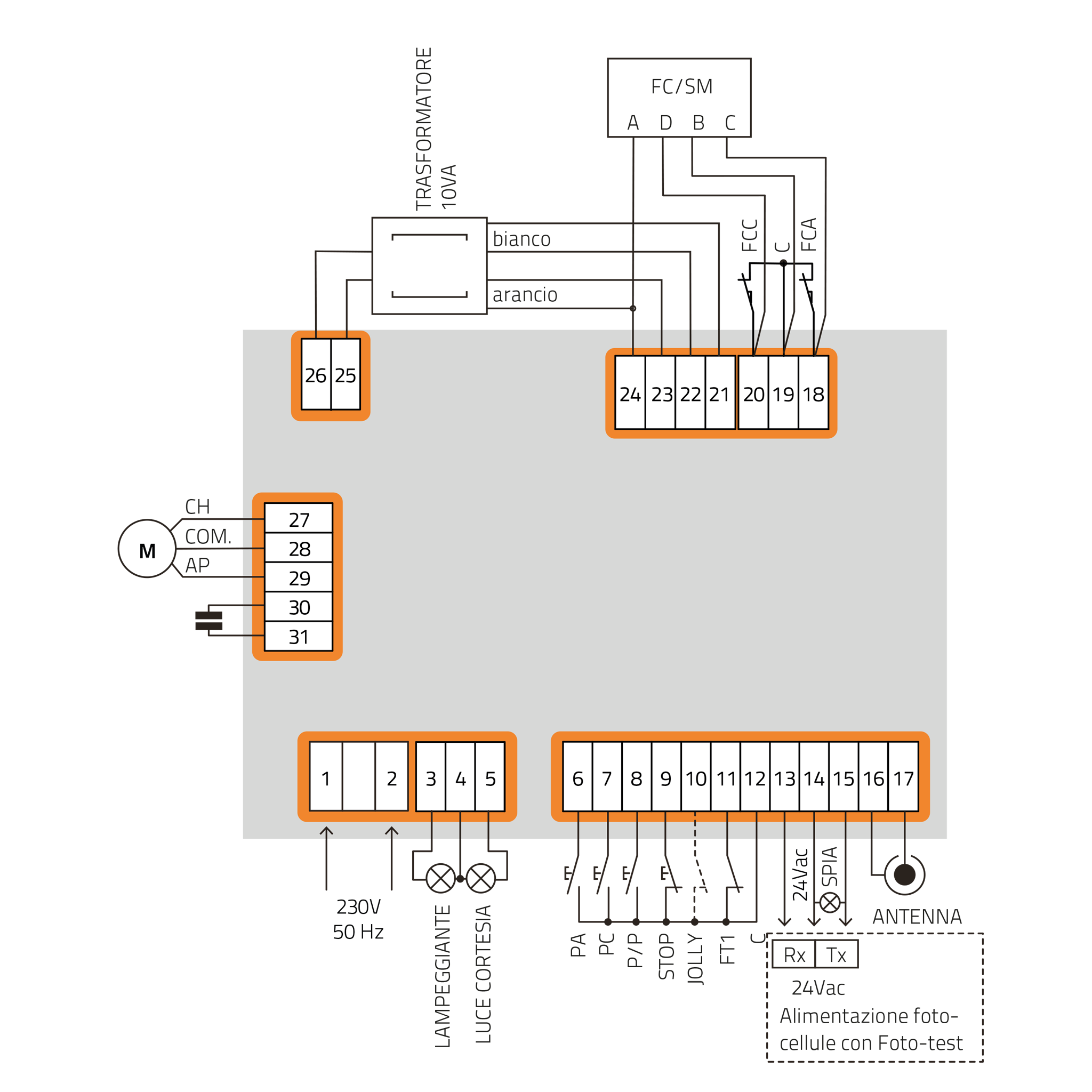 GATES  – AUTOMATION
CARDIN Customer Service
Assistance or customer care : Pre-sales and post-sales on CARDIN producs
EURO ETP automation division – Presales and post-sales ASSISTANCE or CUSTOMER SERVICE on CARDIN products and support for all.
Our success is in prices but above all, in assisting our customers.
Our history as a TELCOMA or CARDIN partner dates back to the 80s and 90s.
For any problem we try to assist the customer in the best way.
CARDIN BRAND : Pre-Sales customer care
CARDIN products – Commercial support for any system integrator or installer to understand the needs and find the best solution for any CARDIN product.
For all information on CARDIN products, contact the sales office:
055.8778855
Send an email to:
commerciale@automazione-cancelli.net
commerciale@euroetp.com
For any information such as datasheets or system information contact the sales office.
CARDIN BRAND : Post-Sales assistance or customer service
For any technical support on CARDIN products or systems, contact the technical office at:
055.8778855
Send an email to:
assistenza.cardin@automazione-cancelli.net
The EURO ETP automation division technical office will support you on any problem concerning CARDIN systems and products.
Both for products in the catalog and for discontinued products such as Cardin spare parts and other accessories