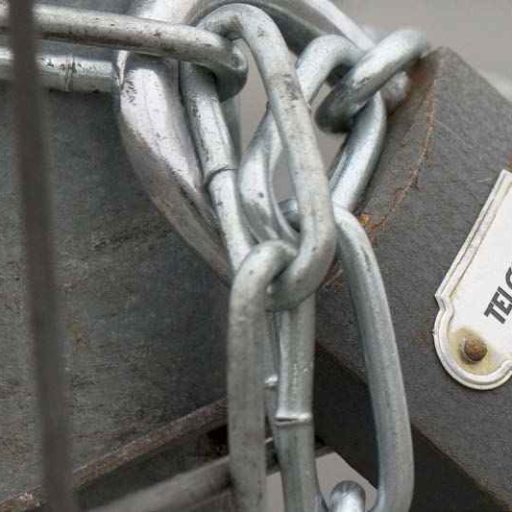 AUTOMATION DEPARTMENT
Gates automation and more
EURO ETP automation department :
EURO ETP's core activities are mainly in the development of innovative products and systems.
Alongside the product development activities there are other divisions that are not however marginal consolidated such as automation products distribution.
Our automation products BRAND:
TELCOMA and CARDIN compnies of RIELLO group.
The AUTOMATION division operates mainly in Italy but exports all over the world.